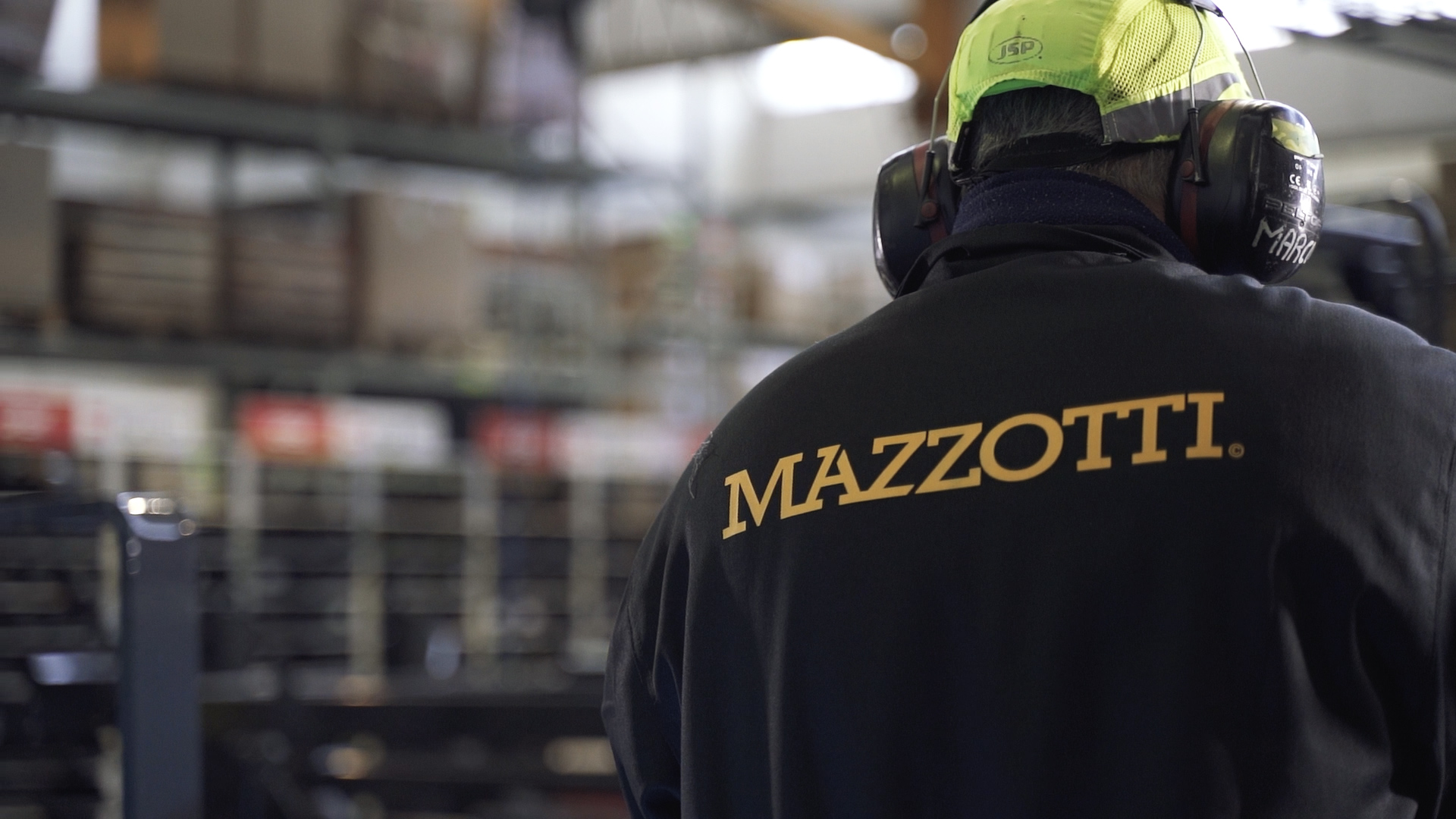 Mazzotti
WITH YOU ON FIELD. SINCE OVER 70 YEARS
Mazzotti is an Italian story, from the Romagna region, land and agriculture, tourism and racing. You will find a trace of each one of these features in our corporate DNA: farming vocation, hospitality and customer care, performance and design in our machines.
Our first self-propelled sprayer was first seen on the fields in 1987, to help local businesses protect their produce in the most respectful way for plants and for the environment and get the most from coltures.
The success of our machines brought us to the whole national market and to the international market, yet our heart is still the same: increase food production through cutting-edge agricultural mechanization.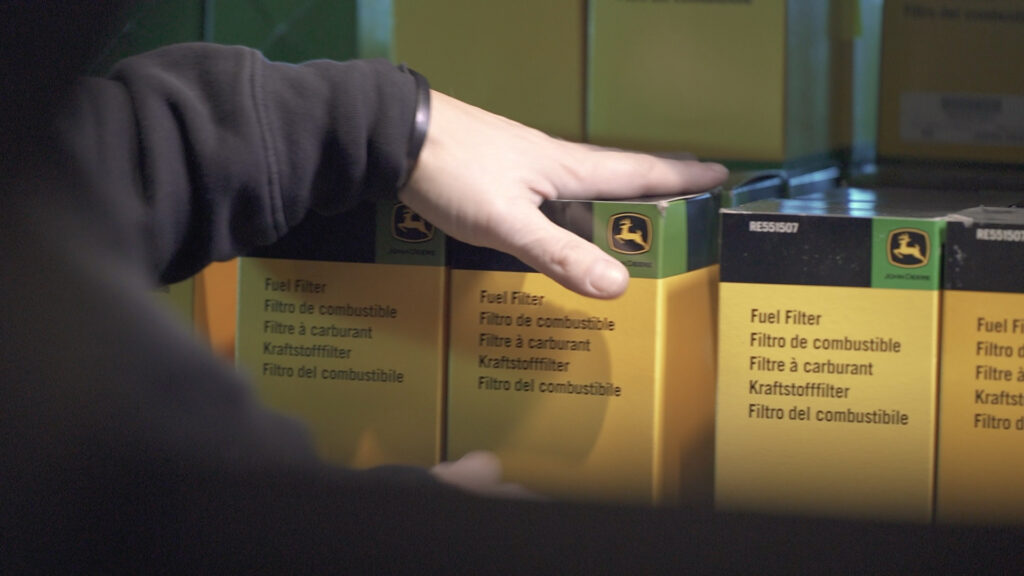 The increase in the planet's food needs and the need for precision agriculture led us to studying and applying new technologies, in order to make coltures increasingly more productive and sustainable.
Constant evolution, to introduce the best self-propelled sprayers for any kind of culture led us in 2017 to John Deere, as we share the same fairness, quality and innovation values.
THE FUTURE
PRECISION AGRICULTURE: PROTECTING TODAY, FEEDING TOMORROW'S HARVEST
We do know that agriculture is the future of our planet: it takes more sustainable development and food, to ensure more available food resources. It is an important commitment, taken by those who work the land and we want to be part of it, by lending our technology, passion and reliability.
Talking about sustainability means talking about culture protection, to have a better yield by using the least amount of chemicals. Protecting without polluting.